8 January 2009 - Club Spotlight Show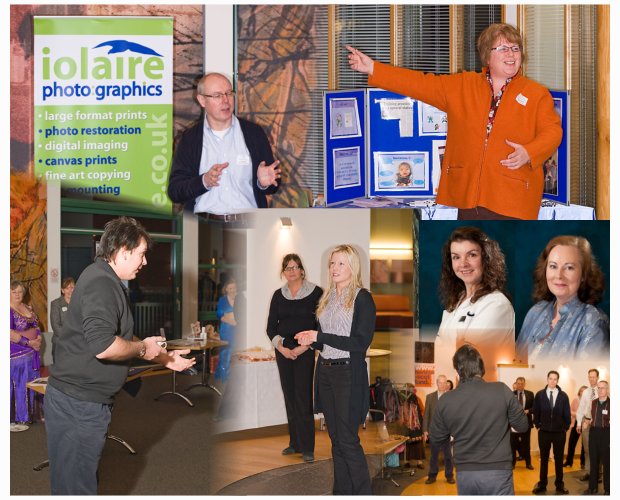 The Club Spotlight Show where many members had the opportunity to show off their products and services. Amongst others, Gary took us through how to move without injurying ourselves and Andrew, who supplied this month's photos again (thanks Andrew), set up a studio and took portrait photographs for the members. Members also had the opportunity to say a few words about their business although apologies to those who had to rush through because of time constraints. A very sociable and enjoyable evening for everyone.




13 November 2008 - Getting Your Message Out There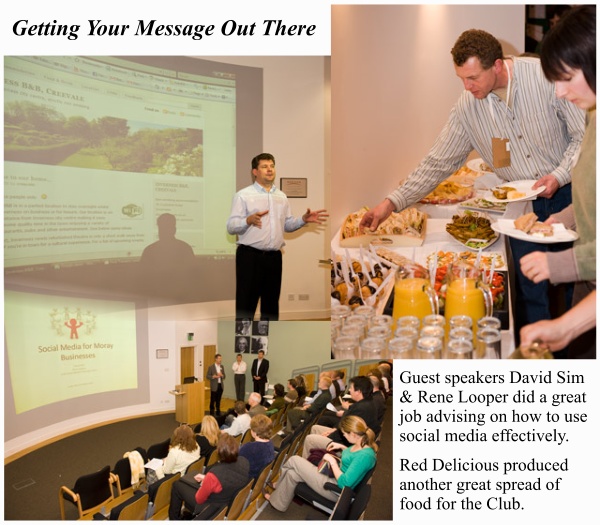 A great follow-up to last month's event and linked in to Distance Lab's slow communication theme ran earlier in the day. As a result of the evening, the Club now has its own facebook group club page and a much better understanding of how to use today's social media to get your message out there.

A very large thank you for this event.
Another excellent and entertaining evening
Thank you for a most rewarding time.






11 September 2008 - Achieving an Effective Web Presence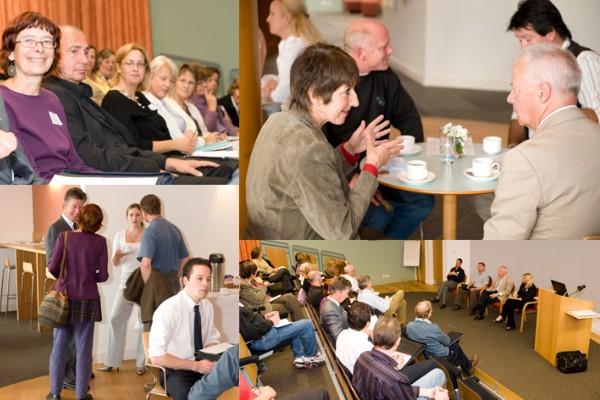 An immensely popular evening that exceeded all expectations and was valued equally by those new to web sites and those with more experience. All thanks to our panel of experts and to Andrew Gransden for taking the photographs.

Excellent evening.






10 July 2008 - The Ups and Downs of Growing Your Business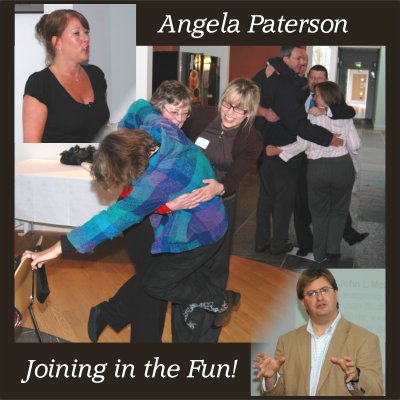 A strong turn out was treated to an excellent evening of fun and energy delivered by Fusion Highland Champion Angela Paterson and Fusion's John McLure.

Energetic and enthusiastic.
So much of what Angela said is very relevant to us at the moment.
Very informative and passionate. Inspiring.
Relevant to all businesses.
An inspiring and challenging talk.
I found some of Angela's ideas brilliant!






8 May 2008 - Pricing your Products and Services - MSBC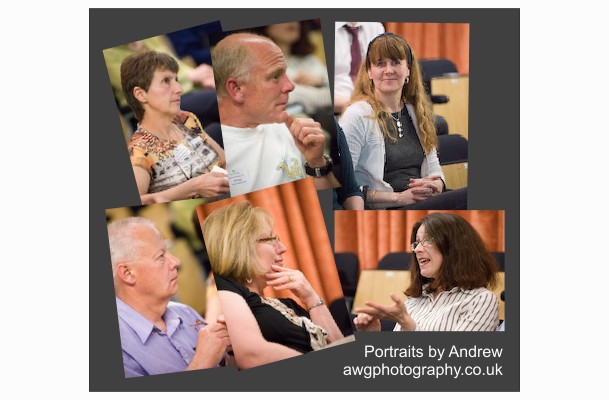 A last minute change to the programme as our planned guest speaker was on his sick bed. Instead we did a follow-up to last month's growing your business with a session on pricing your product and a Spotlight session. Thank you to Andrew for the photographs this month.

Thank you for a excellent meeting last night and your impromptu talk.





13 March 2008 - Preparing for Growth - MSBC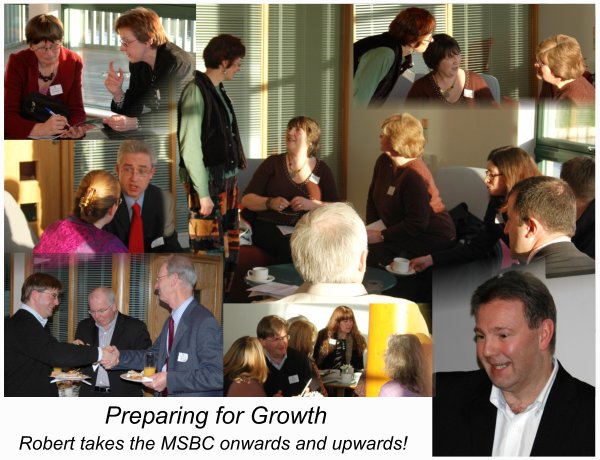 40 members enjoyed an inspirational talk from Robert Beattie on growing your company. Some early concerns that this might be a talk for the 'big boys' were dispelled and nearly everyone got something out of the evening. It certainly made them think!

Very good and useful - Better than anticipated. The panel session was the icing on the cake - It's great to hear different people talk - so inspirational - Food for thought





10 January 2008 - Doing it! - MSBC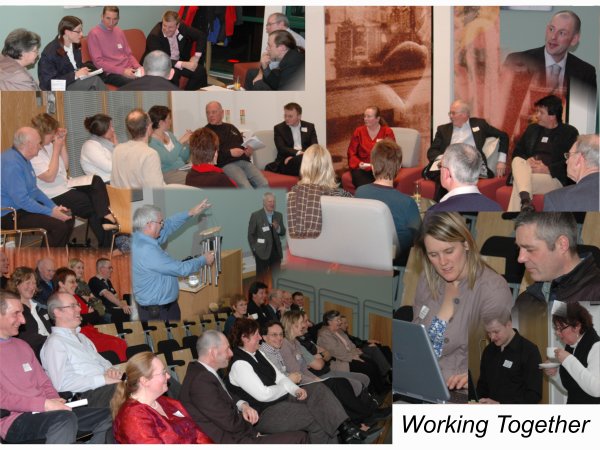 A 30 strong group of members divided themselves into two groups and worked together to get a new business started from scratch. The Pharaohs started a company manufacturing and selling windchimes and the Sphinx group started a security company. Using each other skills and lessons from MSBC events, both groups succeeded in launching their companies in just 2 hours! They had all the core elements of a business plan and one group even had a website up and running! Thanks to everyone who took part.






8 November 2007 - Marketing - Brian Jukes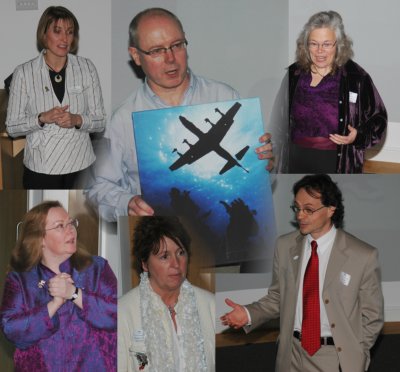 Tonight's Marketing Posers - Great Job!
13 September 2007 - How to use your Brains before your Budget - Mick Jackson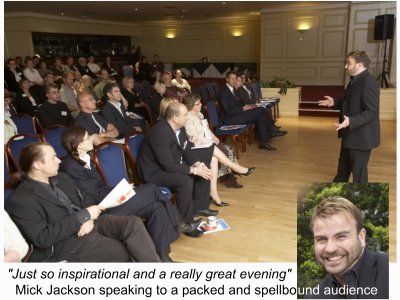 A fantastic day with Mick, inspiring Moray students and creating a real buzz amongst the business community.




12 Jul 2007 - Selling Your Products and Services - Chic McSherry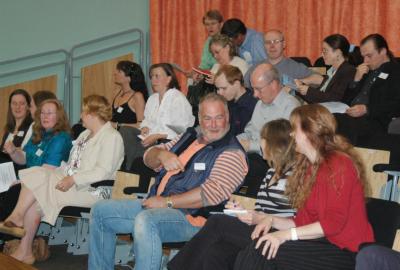 Our best turnout so far. It gets better and better!



"Wonderful evening", "I felt very welcome from the very beginning.", "Excellent evening. Chic was superb.", "Looking forward to the next one.", "Very good. I got a lot from it.". A video thank you from WebAV.





10 May 2007 - If I knew then what I know now - Tristram Woolston and David Garvie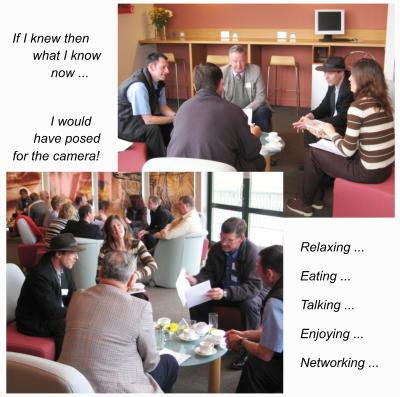 Our two speakers complemented each other very well and provided some excellent advice on how to avoid the pitfalls of business. George from WebAV has kindly provided a short video clip about the evening.






8 Mar 2007 - Are you prepared for the end of the tax year? - James Brash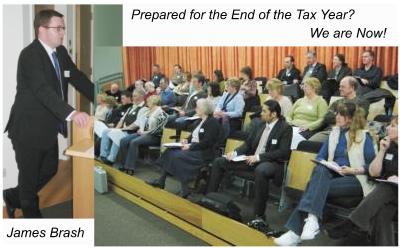 A fantastic turnout that took full advantage of James' generous free advice.


"Excellent speaker", "Pitched at the right level", "Networking was a great idea", "I look forward to future meetings".






11 Jan 2007 - Avoiding the Worst - Howie Firth MBE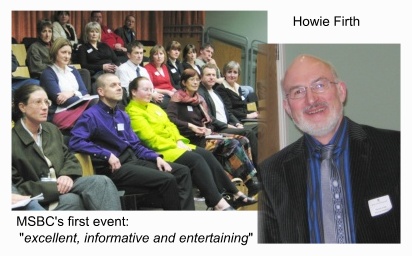 Over 30 people braved blustery conditions to find out what 2007 has in store and how to avoid the worst and create new opportunities. Here's what the participants said:
"Really useful, many thanks", "Super event", "Very relaxed informative and fun", "Excellent food".